Should I start taking Vitamin D3 supplements?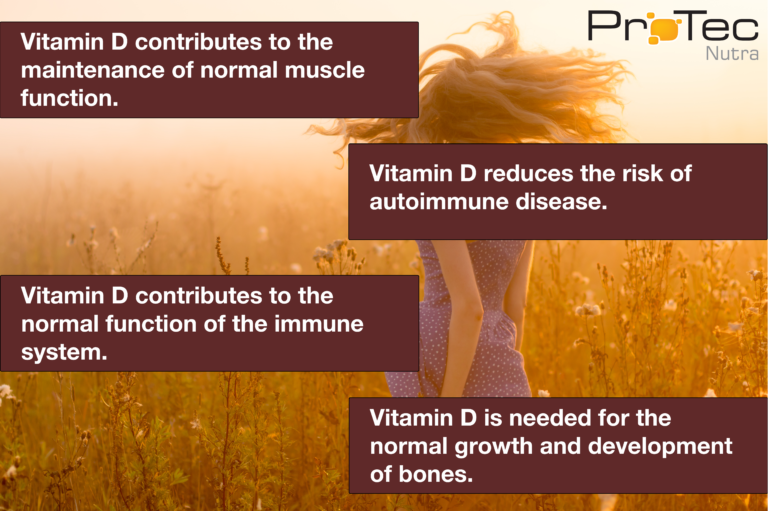 It is no secret that we should be consuming more Vitamin D in our diets. 

Government advice states that everyone should consider taking daily Vitamin D supplements during the autumn and winter. A lack of Vitamin D can lead to serious bone deformities such as rickets in children and osteomalacia in adults. These conditions, when left untreated, can lead to failure to grow, bone pain and fractures. 

Even though everyone should be taking Vitamin D supplements, there are a variety of individuals who are at higher risk of complications if they are not consuming enough Vitamin D. These include: 
Key highlights of Vitamin D supplements include:
Autoimmunity study: 
Rheumatologist Karen Costenbade at the Brigham and Women's Hospital studied 26,000 people aged over 50 to determine the benefits of Vitamin D supplementation. The study revealed a dose of 2000 (iu) of Vitamin D per day reduced the development of autoimmune disease by 22%.

We can supply Vitamin D3 as a raw material in 1,000,000iu/g Oil and a 100,000iu/g Powder.

We also offer various easy to consume options to best suit your customers. These include gummies, sprays/liquids and soft caps gel & veg.

If you have any questions about our Vitamin D3 or any other products in our range (or would like to receive samples/specifications), please don't hesitate to get in touch.