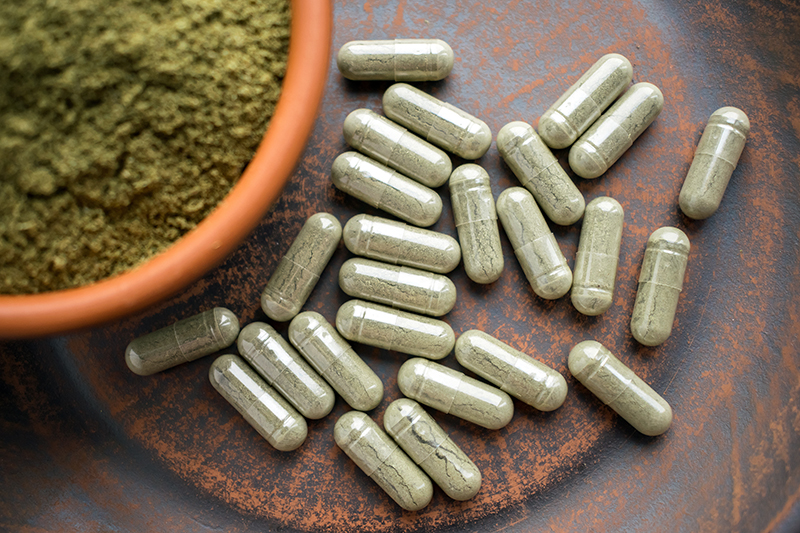 Vegan diets are still consistently on the rise, to such an extent that according to The Guardian, a record 500,000 people pledged to take part in Veganuary this year. Supermarkets are dedicating more and more space to Vegan foods, and brands are dedicating more resources for Vegan R&D.
We still see an increase in inquiries from our customers to help develop and manufacture Vegan formulations. We have put together our favourite Vegan formulations for you to download below with all this in mind.
If you're looking for something a bit more bespoke, get in touch, and we can help develop your formulation.