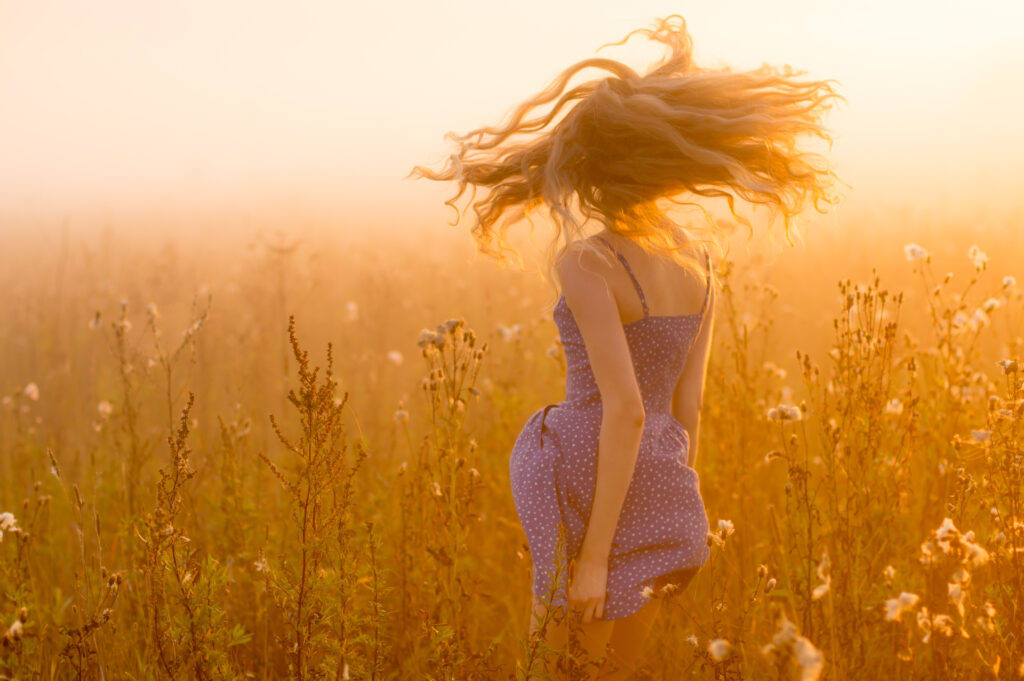 According to the British Nutrition Foundation, approximately 1 in 5 people in the UK have low Vitamin D levels. The most at-risk individuals of Vitamin D deficiency range from infants and older people to vegans, vegetarians, and people with diseases. Vitamin D is essential for healthy bones and the overall wellbeing of the body.
The market for Vitamin D3V is forever expanding due to its 100% plant origin, making it a perfect substitution for Vitamin D3, which can be derived from animal sources such as lanolin (sheep wool) or animal skin.
Produced from Algae, Vitamin D3V is chemically identical to animal-origin Vitamin D3. As well as being natural rather than animal-origin, it also overcomes concerns about quality and purity. Our process ensures zero residual pesticides or other contaminants.
Vitamin D3V is suitable for everyone and is produced in various formats and strengths, making it ideal for the Food, Drinks, and Nutraceuticals industry.

Uses in food applications:
Vitamin D3V has many applications within the food sector. One of the biggest to consider is the milk alternatives market (Almond, Soy, Oat etc.). Most of these are fortified with Vitamin D2 and would undoubtedly benefit from Vitamin D3V instead.

Outside of the alternative milk market, Vitamin D3V is perfectly suited to cereals, meal replacements, and meat substitute products. There is also an opportunity to look at how Vitamin D3V can be put in tea/coffee products; Costa recently announced that they would start fortifying coffee with vitamin B12, highlighting another path into the food sector.
More superior to Vitamin D2
Traditionally, Vitamin D2 was the only non-animal source of Vitamin D and therefore the only source suitable for a range of demographics, including individuals with a Vegan or Vegetarian diet. Vitamin D2 is popular within the food market as we have seen a high market increase in various sectors such as milk alternatives, chocolates, and meal replacements.
However, Vitamin D2 (Ergocalciferol) has been widely reported to be an inadequate dietary source of Vitamin D. A 2011 study published in the Clinical Journal of Endocrinology Metabolism compared Vitamin D2 to Vitamin D3 and concluded that "D3 is approximately 87% more potent in raising and maintaining serum 25(OH) D concentrations and produces 2- to 3-fold greater storage of Vitamin D than does equimolar D2."
Uses and Applications:
Vitamin Blends, including sticks and sachets
Tablets, including Effervescent
Both Soft gel and Hard gel Capsules (vegan and non-vegan)
Liquid supplements, including Liposomal versions, droppers, and pump-action sprays
Nutritional Gummies for all ages 
Children's fortified confectionery
Fortified foods and drinks
If you have any questions about these products or any other products in our range or would like to request a sample, please do get in touch.