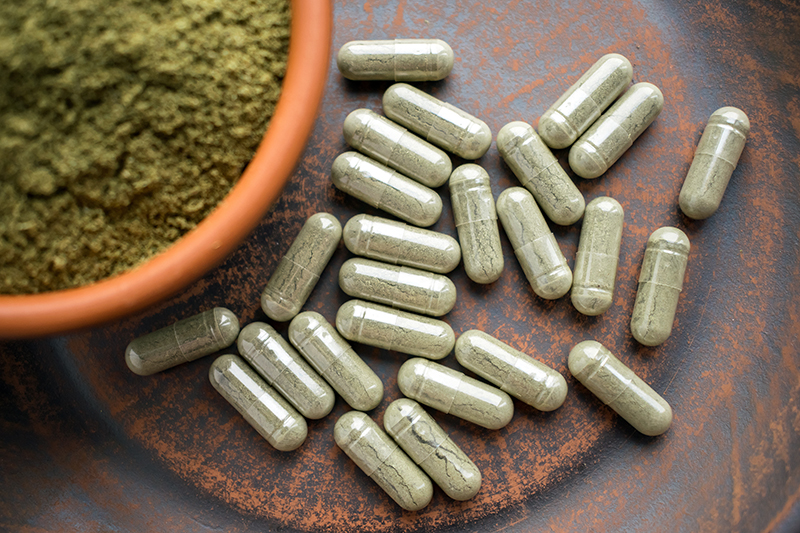 With the fog of Brexit and delays from COVID still hanging over ports around the country, we've built up extra stock in our UK warehouse to help tide you over.
Contact us today for the best quality, best prices and best service for these and any other product requirements you have.
We're seeing a high and fast stock turnover, so we highly recommend you sharing your forward demand so we can appropriately allocate stock.
Look forward to speaking again soon,
Keep busy, keep safe and enjoy the sun,
Powders/Extracts
ALA DC
Apple Cider Vinegar Powder
Calcium Carbonate DC 95%
Coenzyme Q10
DiCalcium Phosphate Dihydrate DC
Folic Acid
Gingko Biloba 24/6
Glucomannan
Magnesium Lactate Granular
L-5-Methyltetrahydrofolate
Phytodroitin (plant-based alternative to Chondroitin)
Raspberry Extract (Ketones 4% Natural)
Ribonucleic Acid
L-Selenomethionine 0.5% DCP
Vitamin B12 Cyanocobalamin
Vitamin B12 Methylcobalamin
…….best prices on all Vitamin B, please ask
Vitamin D3V (vegan)
Empty 2pc Hard Shell Capsules – Bulk cartons
Gelatine Clear – #1, #00
HPMC Clear – #3, #1, #0, #00
Bulk Soft Vegetarian Caps
Flaxseed Oil 1000mg (4,000/ctn)
Vitamin D3V 1000iu (12,000/ctn)
Soft Gel Capsules – Bulk cartons
CLA 1000mg (6,000/ctn)
EPO 500mg 9% GLA (12,000/ctn) – short dated offer
Fish Oil 18/12 TG 1000mg (6,000/ctn)
Fish Oil 33/22 EE 1000mg (6,000/ctn)
Fish Oil 50/25 EE 1000mg (6,000/ctn)
Flaxseed Oil 1000mg (6,000/ctn)
Hemp Seed Oil 1000mg (6,000/ctn)
Krill Oil 500mg (10,000/ctn)
Lecithin 1200mg (5,000/ctn)
Omega 369 1000mg (6,000/ctn)
Peppermint Oil 50mg (12,000/ctn) – short dated offer
Vitamin D3 4000iu (30,000/ctn)
Vitamin D3 5000iu (30,000/ctn)
Vitamin D3 10000iu (30,000/ctn)
Vitamin E 400iu Synthetic (10,000/ctn)