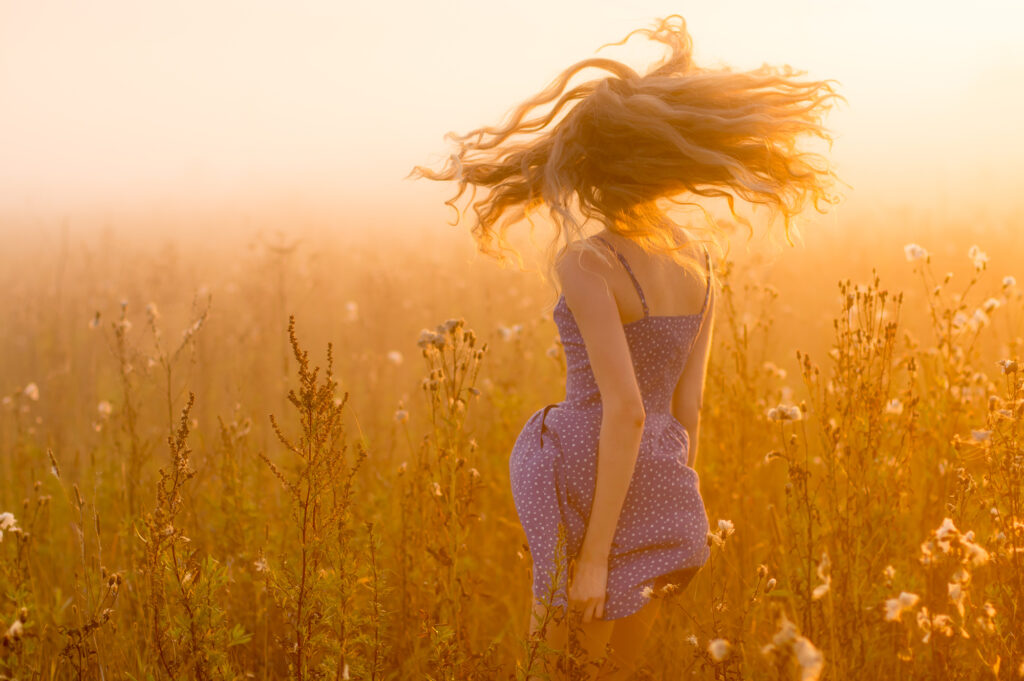 We are excited to announce the launch of our UK origin, plant-based D3 powder after a very successful human study conducted in 2020, to qualify Vitamin D3V® as a bioavailable source of Vitamin D3.
The study was completed in Ireland through Research & Development business AnaBio Technologies Ltd together with University College Dublin.
Study Highlights
The study was performed on 10 healthy volunteers using a daily dose of 600iu Vitamin D3V®.
All study participants saw a significant increase in plasma Vitamin D levels over the baseline.
The average plasma Vitamin D increases were from 43.43 to 77 nmol/L (33nmol/L). This marks an average increase of approximately 77.3% above baseline for participants.
The results were statistically significant, with a p-value using a paired t-test of 0.002.
The study confirmed that Vitamin D3V® is a bioavailable source of Vitamin D3, supporting the existing analytical data.
The key points for UK investment are:
Lower carbon footprint
Shorter lead time for production
UK origin, therefore preferential origin when shipping to the UK