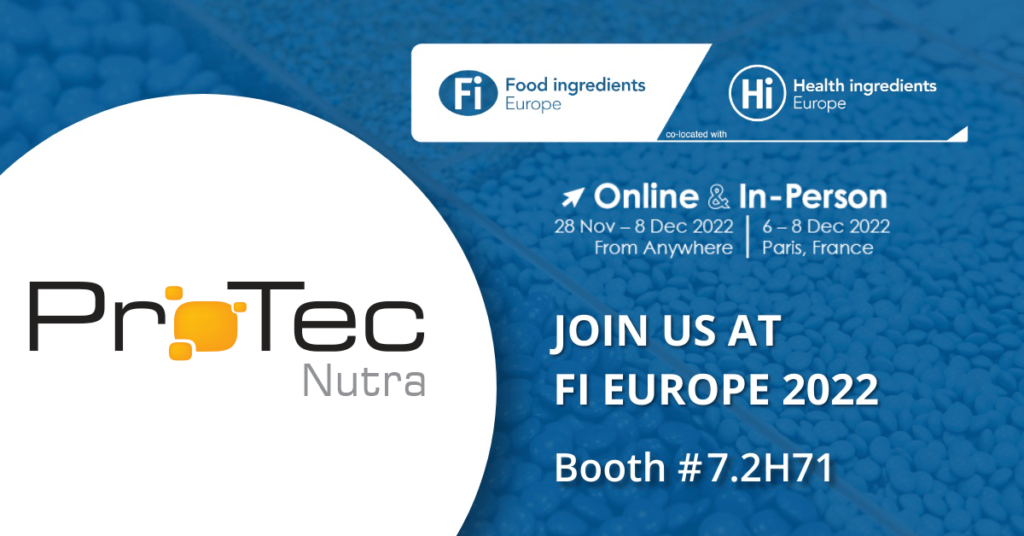 After a busy year, we're pleased to be back exhibiting at Food Ingredients Europe, which will take place between the 6th and 8th of December in Paris.
 
Our team will be on hand to greet you and guide you through our exciting product range, so please drop in if you're passing.
 
Please see below the line-up for this year's show.
Vollagen®
Vollagen® is a complex of amino acids in the same proportion as those found within Collagen. The proprietary process uses only plant-source starting material and provides the amino acids in the exact desired ratio and in a water-dispersible format. The amino acids are already isolated so ready for the body to easily absorb them. Vollagen® is suitable for vegans and vegetarians.

Vitamin D3V®
Vitamin D3V® is a Cholecalciferol of 100% plant-based, produced from algae. It is available in a selection of formats and strengths, perfect for use across a wide range of applications, including foods, drinks and nutraceuticals.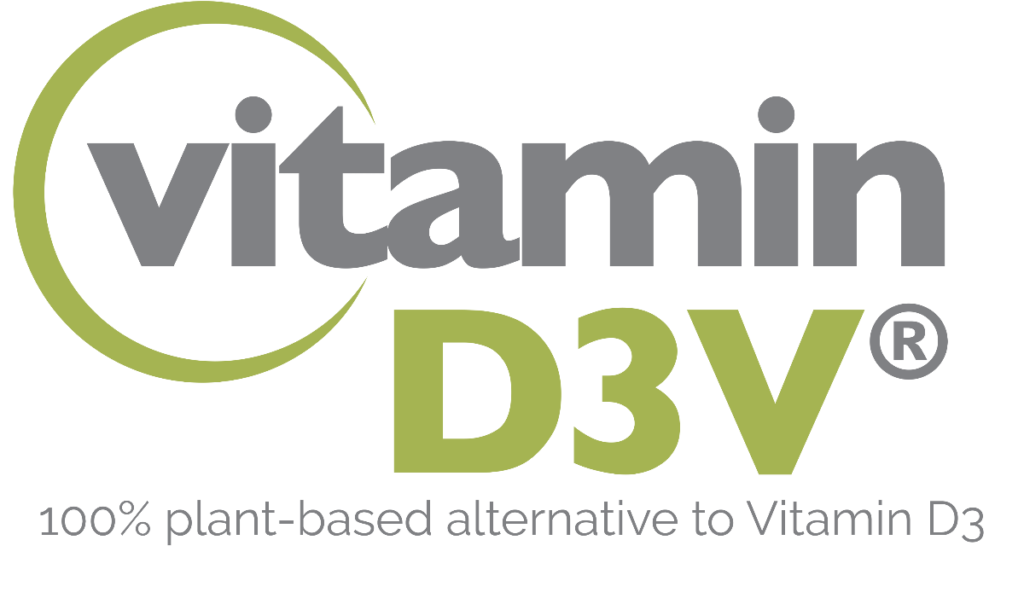 Phytodroitin™
Phytodroitin™ is a plant-based alternative to Chondroitin. We carefully studied the mucopolysaccharide structure of Chondroitin and explored the significance of its components, including the role of glucuronic acid. Phytodroitin™ is ideal for vegan and vegetarian products and wider demographic products due to widespread concerns about the shark origin of Chondroitin.

Hard Shell Empty Capsules
We offer a selection of hard shell empty capsules to best suit a variety of consumers. We offer hydroxypropylmethyl cellulose (HPMC) based capsules that have become a successful alternative material for two-piece capsules, overcoming the animal source and being suitable for vegetarians. We will also be showcasing our gelatine based capsule shells that come in various colours and printing styles.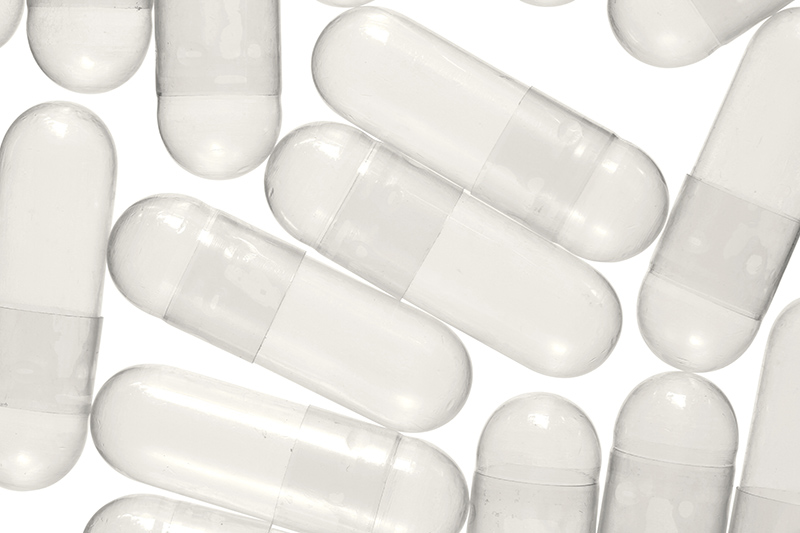 Soft Gel Capsules
Our soft gelatine and vegetarian capsules are sourced from state-of-the-art manufacturing facilities in China, and we offer a variety of standard and bespoke formulas including Fish Oil, Flaxseed Oil, Vitamin E, Omega 369 and many more!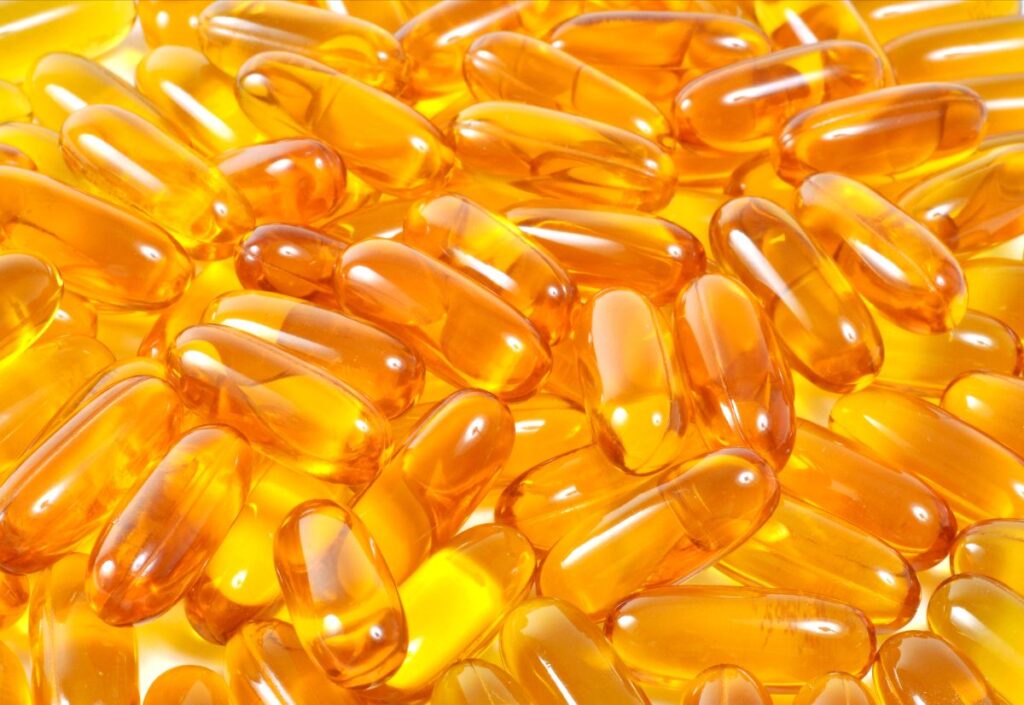 Bulk Powders
We're able to provide the best quality, prices and service for all of your bulk powder and extract needs. We stock a range of raw ingredients from qualified sources, and our stock is constantly rotating based around customer demand. We can work with low MoQs and offer options/prices to buy from our manufacturers via both sea and fast air freight services for prompt delivery.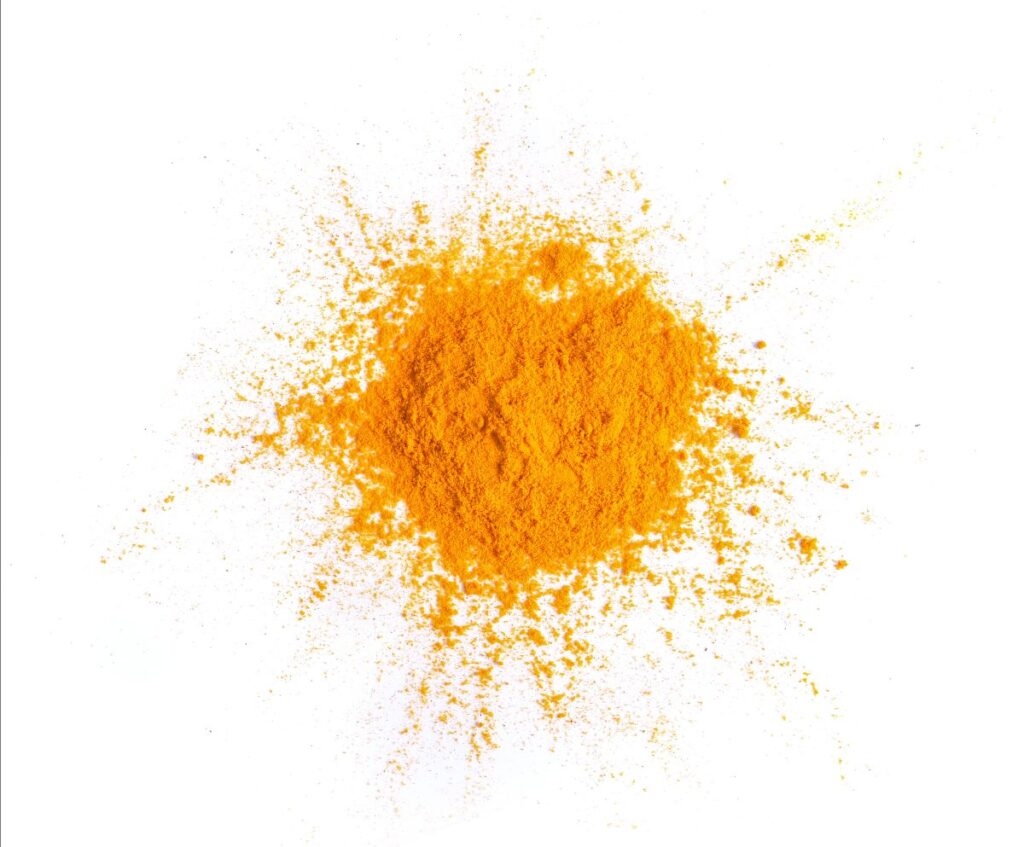 Nous avons hate de vous voir a Paris!
If you would like to start a conversation with us, have any questions regarding our product portfolio or would like to request pricing and a sample, please don't hesitate to get in touch. We look forward to hearing from you.