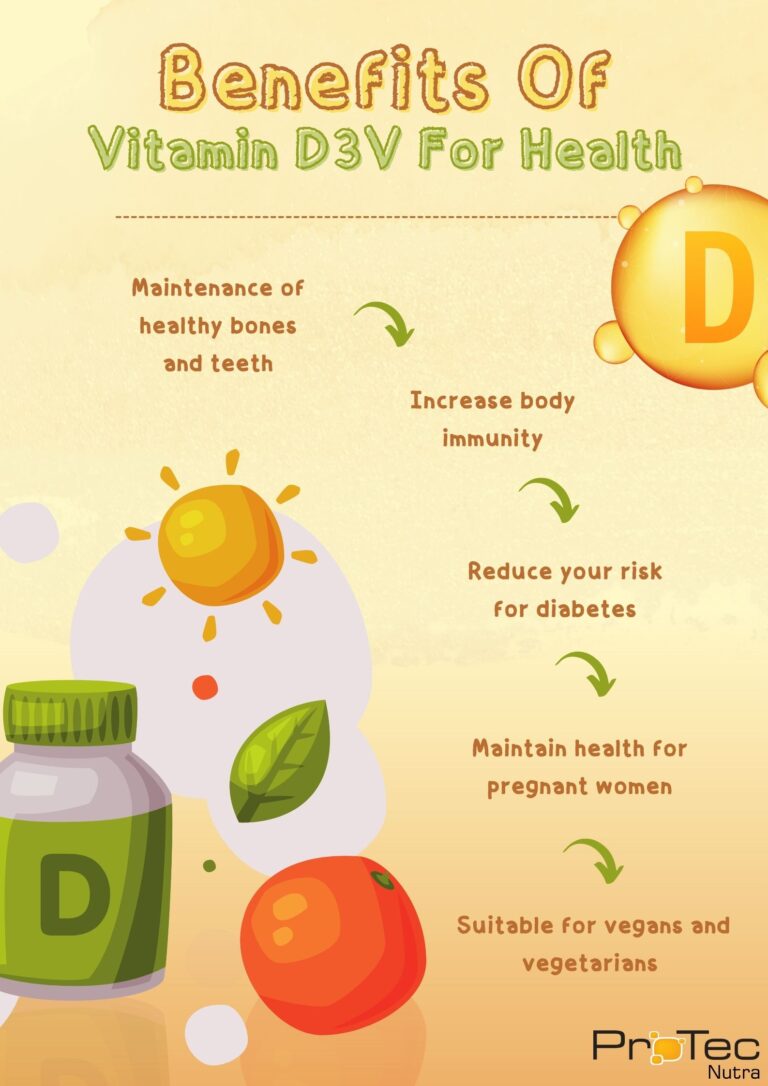 It is no secret that we should consume more Vitamin D in our diets. 

According to the British Nutrition Foundation, approximately 1 in 5 people in the UK have low Vitamin D levels.

Vitamin D works with calcium to help support and strengthen bones. Vitamin D is needed to absorb calcium from food. Without this function, the body cannot absorb the necessary vitamins and minerals, weakening bones. Research suggests that people with more Vitamin D have leaner bodies, more muscle mass, and muscles that work better. Vitamin D plays a vital role in the immune system, which helps protect you from viruses and bacteria. 

What is Vitamin D3V®?
Produced from algae, Vitamin D3V® is chemically identical to animal-derived Vitamin D3. As well as being natural, it overcomes concerns about quality and purity. Our process ensures zero residual pesticides or other contaminants. 

Vitamin D3V® is suitable for everyone and is produced in various formats and strengths, making it ideal for the food, drinks and nutraceuticals industry. 

Vitamin D3V® is available in 2 different formats:

Please see below a downloadable version of our Vitamin D3V® presentation.