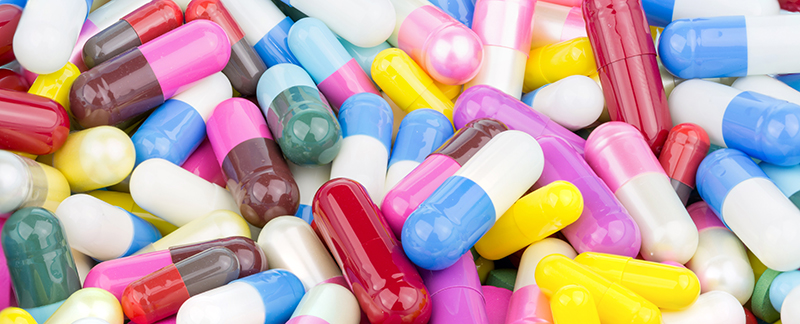 Animal-free is a 'booming' sector for the supplement industry, not just for true vegetarians but an increasing number of non-vegetarian markets are also looking for animal-free supplements.
Prices of Vegetarian capsules have also become more competitive over the past couple of years so it's an easier 'up-sell' to tempt customers away from traditional Gelatine.
With stock available now, why not prepare yourself for the inevitable Autumn demand.
Happy selling!
HPMC Capsules – Clear / Clear

#00 (80,000/ctn) – Available Now
#0 (100,000/ctn) – Available Now
#1 (140,000/ctn) – Available Now
#3 (240,000/ctn) – Coming Soon
Other sizes and colours are available.
Also, please ask if you're interested in 'printed' capsules.