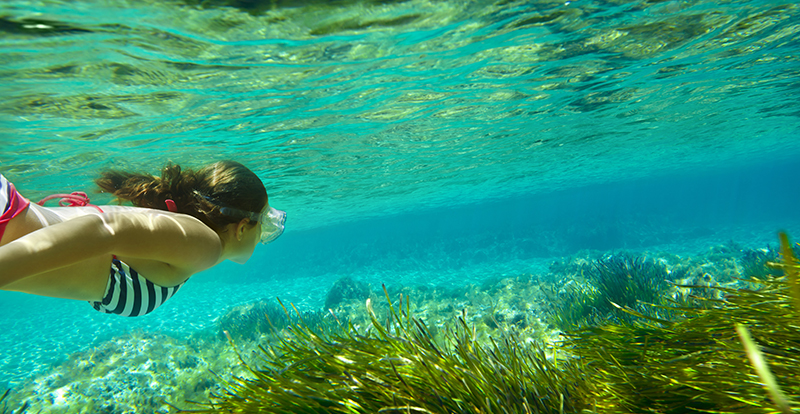 What is Phytodroitin?

Phytodroitin™ is a plant-origin alternative to Chondroitin.

We carefully studied the mucopolysaccharide structure of Chondroitin, and explored the significance of its composition including the role of glucuronic acid. Phytodroitin™ is ideal for Vegan and Vegetarian products but also wider demographic products due to widespread concerns about the shark origin of Chondroitin.

Phytrodroitin™ is registered with the Vegan Society and Vegetarian Society and has also been evaluated by Vegan Outreach.

Phytodroitin benefits a wide range of Nutritional supplement products:
Sports performance products
Osteoarthritis and rheumatoid arthritis treatments
General Bone & Joint health formulas
Vegan & Vegetarian products
Supplements targeting older consumers
Please see below for sample formulations.