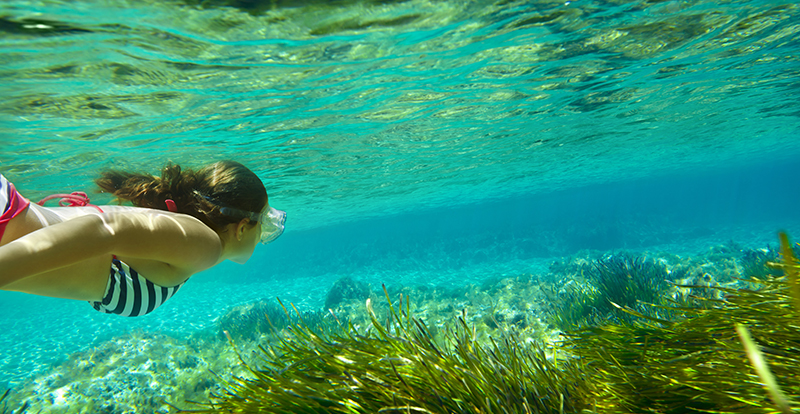 We hope you are well and have been enjoying the lovely weather we've been having.
Now that lockdown restrictions are starting to ease, we can go back to enjoying the sunshine and all the activities we've been missing out on. With that being said, we would like to introduce you to our 'plant' alternative to Chondroitin, Phytodroitin.  
What is Phytodroitin™?
Phytodroitin™ is a 100% plant-origin alternative to Chondroitin.
Chondroitin is obtained from animal sources, mostly shark cartilage, and has been used for many years as a supplement for bone and joint ailments and diseases.
We have carefully studied Chondroitin's mucopolysaccharide structure and explored the significance of its components, including the role of glucuronic acid. Phytodroitin™ is ideal for Vegan, Vegetarian and broader demographic products due to widespread concerns about Chondroitin's shark origin.
Phytodroitin™ comes in an easy to consume powder form, which is the perfect addition to any nutritional supplement product (recommended daily allowance is 400mg).
Phytodroitin™ benefits a wide range of Nutritional supplement products:
Sports performance products
Osteoarthritis and rheumatoid arthritis treatments
General Bone & joint health formulas
Vegan & Vegetarian products
Supplements targeting older consumers
We use only purpose-grown botanical ingredients to ensure sustainability and provide adequate quality and purity during the creation of this product.
Please see below for formula examples using our Phytodroitin™ powder.