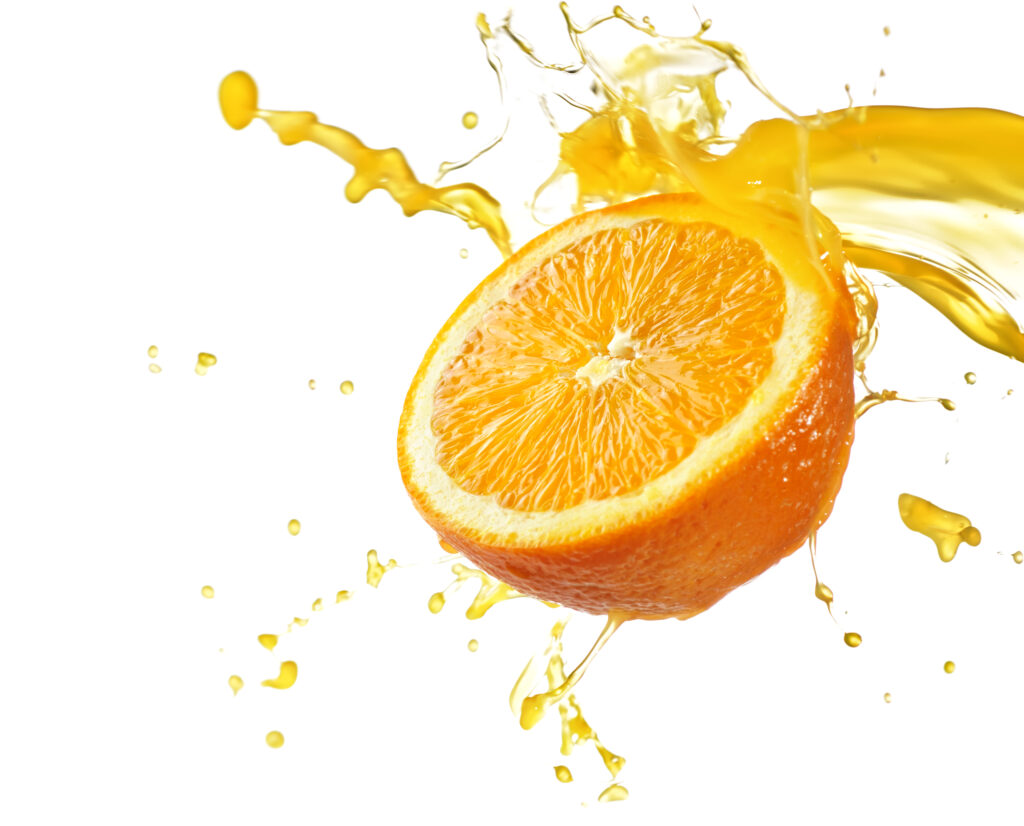 Vitamin C is a necessary component of our daily functions. Although some nutrients can be obtained through an individual's diet, most people will require supplementation to help maintain their overall health and well-being.
As the building blocks of a healthy body, Vitamin C contributes directly to the regular function of the immune system, helps reduce tiredness and fatigue and contributes to existing collagen formation for the normal function of bones, teeth, gums, skin and cartilage. 
We offer a variety of easy to consume formulations, perfect for everyone at all stages of life:
Vitamin C Gummies (pectin based) 80mg
Liposomal and liquid Vitamin C 1000mg per dose
Iron + Vitamin C sticks
Zinc and Vitamin C sticks
Standard 800mg Vitamin C capsules and tablets.
Alongside these examples, we can also provide bespoke formulations around Vitamin C.
Get in contact today, and we'd be happy to provide a quote for your current needs.