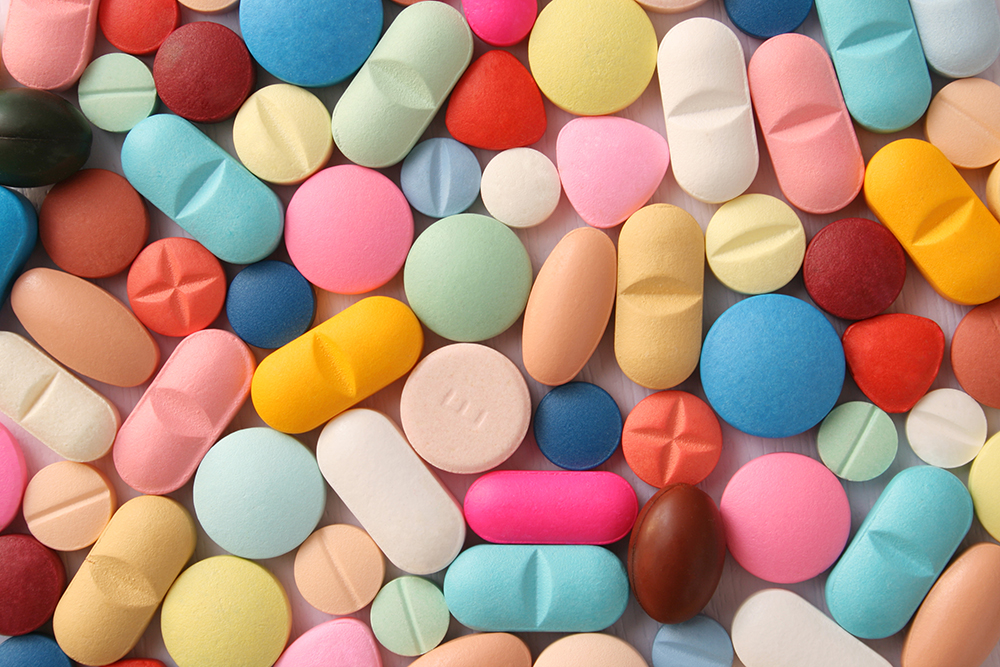 Now that lockdown restrictions are starting to ease, and normality is in sight, it is still more important than ever to continue taking care of ourselves. This can be done simply by ensuring we get the right amount of vitamins and minerals in our everyday diets.
Zinc is a nutrient that everyone needs within their diets to stay healthy. However, certain groups of people are more likely than others to have trouble getting enough zinc in their diet. These can include vegetarians/vegans, people with digestive disorders and older infants who are breastfed.
According to the NHS, zinc contributes to the normal function of the immune system to help fight off invading bacteria and viruses, helps to create new cells and enzymes, processes carbohydrate, fat and protein in food, and can help speed up the recovery of cuts and wounds on the body.
We understand the best source of zinc is often found in animal-derived foods such as seafood, red meat and poultry. However, we offer a variety of easy to consume plant-based immunity-enhancing formulations, perfect for anyone at all stages of life:
Fast acting Direct to mouth powder stick –  10mg of Zinc and 20mcg (400iu) of our D3v 
Fast acting Direct to mouth powder stick – 20mg of Zinc and 50mcg (1000iu) of our D3v
Vitamin D3v + Zinc : Sprays, Tablets, Capsules even Gummies 
Our Immunity Spray: which covers B vitamins, Zinc and D3v. 
Black Elderberry Capsules, Liquids or Fast acting Direct to mouth powder stick
Vitamin C + Zinc Tablets
Liquids products either liposomal or standard.
And many more!
Alongside these examples, we can also provide bespoke formulations around zinc.
Get in contact today, and we'd be happy to provide a quote for your current needs.