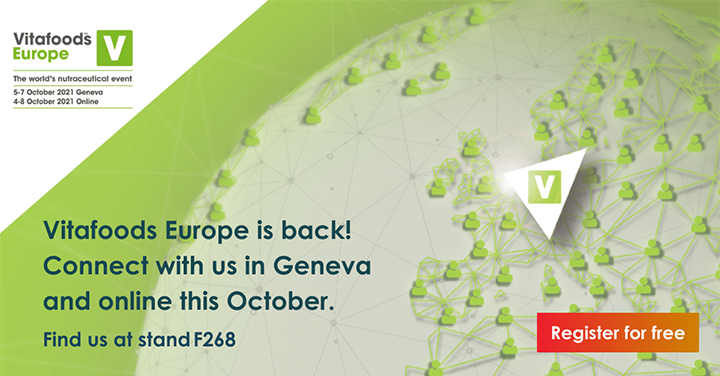 We are excited to let you know that we will be attending Vitafoods Europe 2021 on 5 – 7 October 2021 in Geneva.
Over the past year we have missed entertaining and supporting and inspiring our friends and clients throughout the industry, but now the dreaded wait is over. We can finally reunite at this exciting and highly anticipated event.
We're pleased to be back for the third time as an exhibitor and now with our own purpose built stand and we look forward to welcoming you.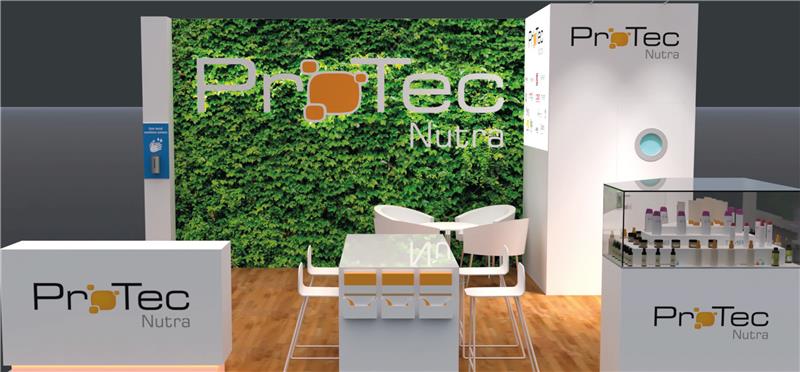 We are passionate about making a change and an impact within the nutraceuticals industry. Why not come and ask us about our new and upcoming product launches? We have lots of exciting content coming your way!
Come and find us on stand F268, where we would love to chat, network, share ideas, discuss the latest trends and reconnect with the nutraceutical community that we have so greatly missed.
If you'd like to arrange an appointment to visit us on any day, please feel free to contact us, or you're more than welcome to just drop by.
See you in Geneva!