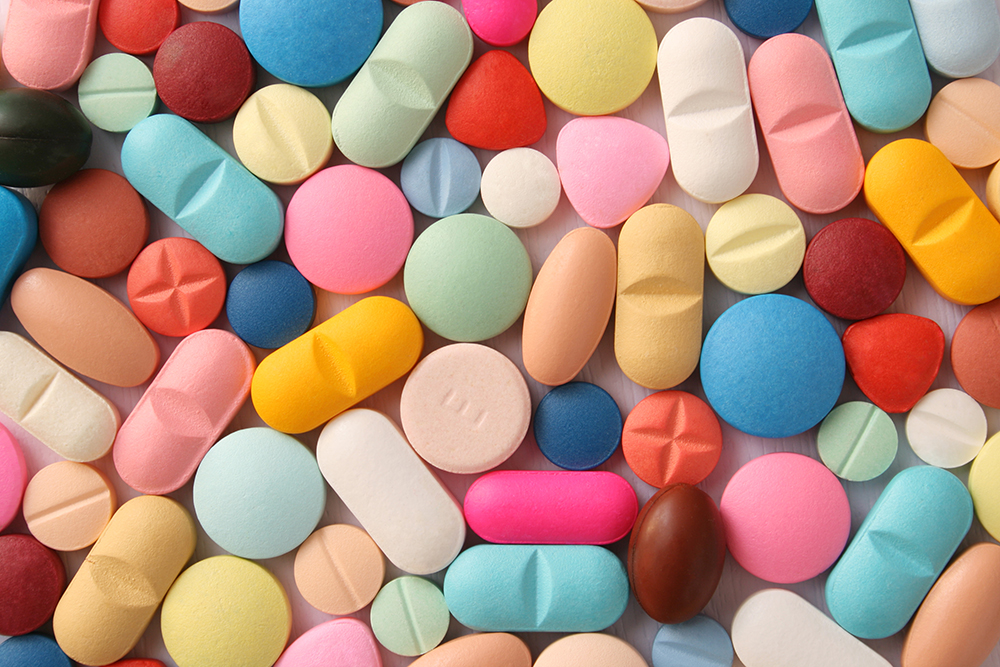 We're pleased to be working with a supplier who has developed Vitamin B12 DC granular grades to help those of you who produce tablets.
These granulars, including Cyanocobalamin and Mecobalamin, are produced by wet granulation or fluidized bed spray granulation with starch, maltodextrin or HPMC as a carrier (this can be made to your formulation). The granulating process improves the tablet pressing performance and fluidity of the B12.
Mecobalamin Granulars:                         Cyanocobalamin Granulars:
Specification:
Appearance: Light red to brown granulars.
Assay of Vitamin B12 (Mecobalamin): 1%~5% (Assay can be to your needs).
Loss on Drying: NMT 12%
Particle size:
Cyanocobalamin granulars: 100% through 14 mesh
Mecobalamin granulars: 100% through 18 mesh
Carrier: Starch or Maltodextrin  
Please contact us for more information, or any specific requirements, and if there's anything else you need please just ask. Thank you.