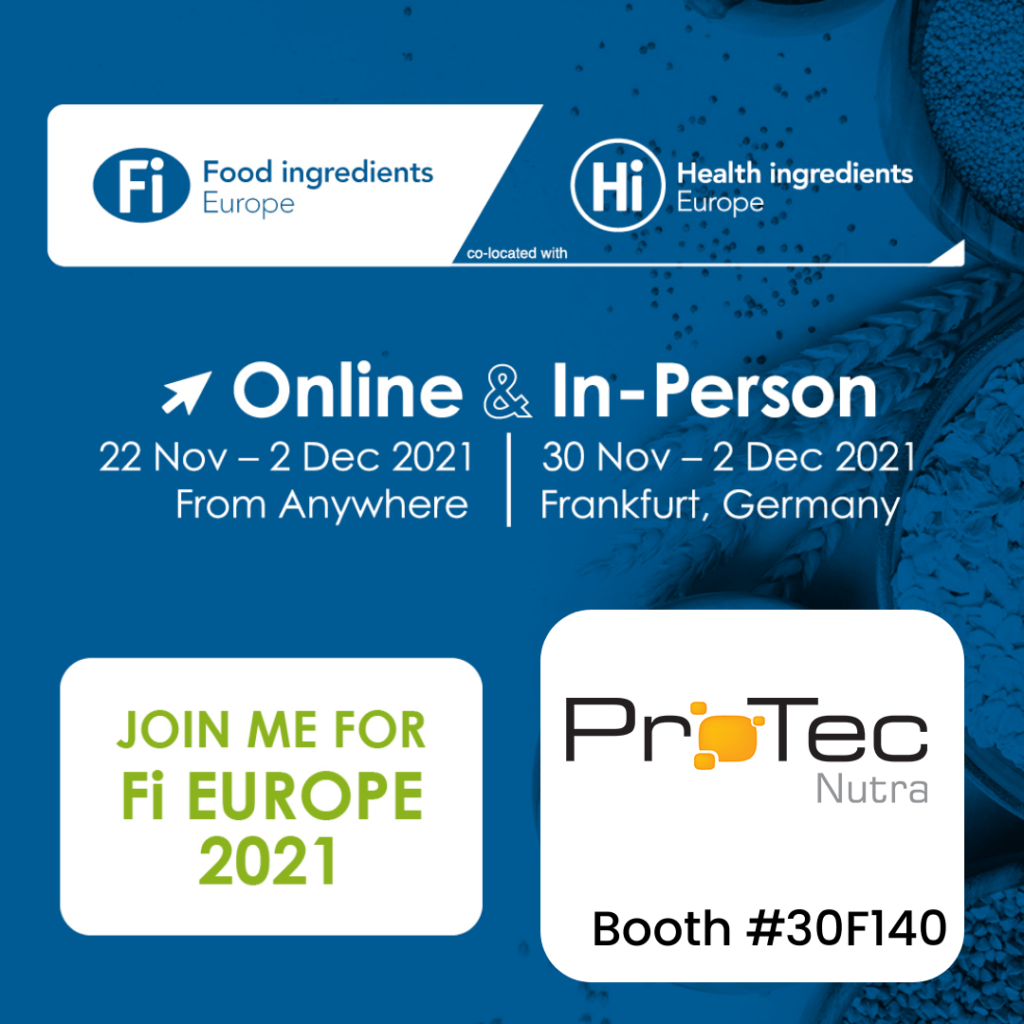 Welcome to our Health Ingredients Europe 2021 – What are we showcasing post.
As you already know, we're pleased to be exhibiting at Health Ingredients Europe 2021 in Frankfurt again this year, and we are excited to show you some of our new and existing product launches.
Our team will be on hand to talk you through everything new, existing and discuss any upcoming projects.
Please find below our instalment of what we have to showcase this year in anticipation of the show.
---
Vitamin D3V
We are excited to be showcasing our Vitamin D3V formulation. Vitamin D3V is a Cholecalciferol of 100% plant origin, produced from algae. It is available in a selection of formats and strengths, perfect for use across a wide range of applications, including foods, drinks and nutraceuticals.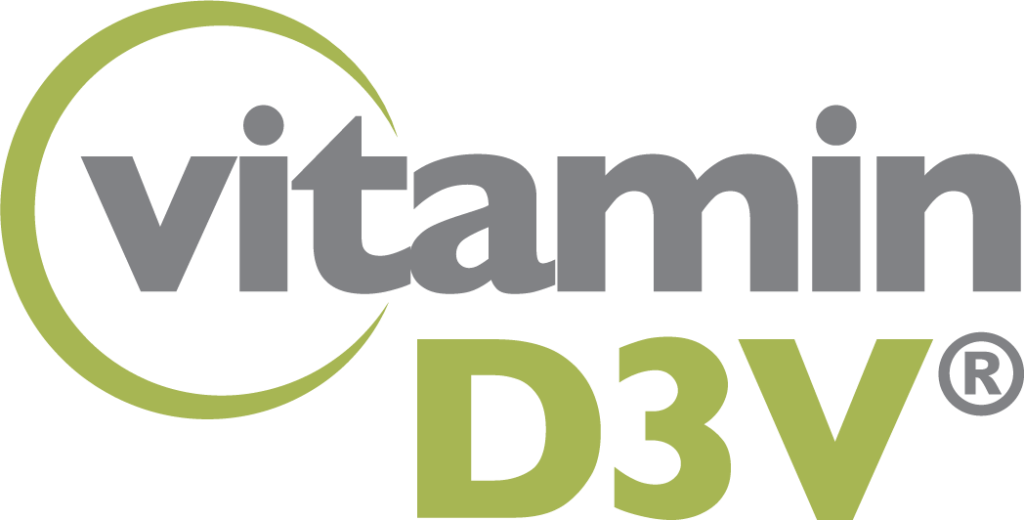 Hard Shell Empty Capsules
We will also be showcasing our Hard Shell Empty Capsules. We offer a selection of Hard Shell Empty Capsules to best suit a variety of consumers. We offer Hydroxypropylmethyl cellulose (HPMC) based capsules that have become a successful alternative material for two-piece capsules, overcoming the animal source and being suitable for vegetarians. We will also be showcasing our gelatine based capsule shells that come in various colours and printing styles.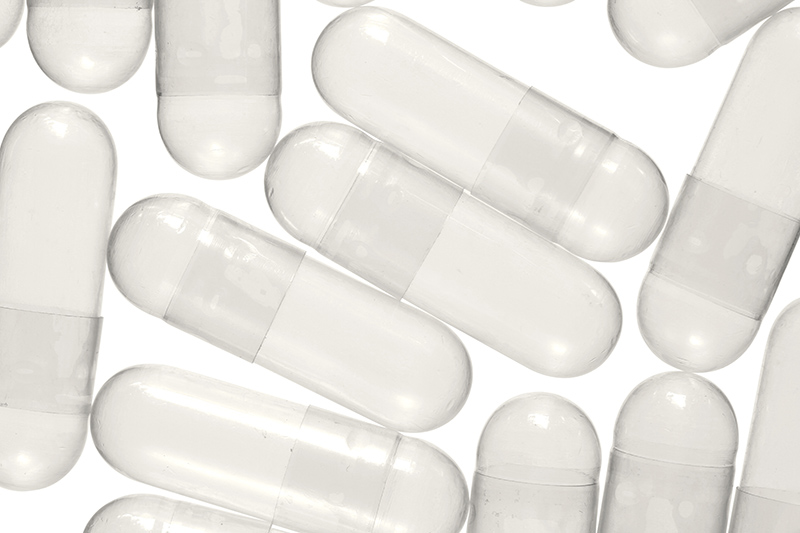 Gummies
We are excited to also be promoting our popular gummies range. We are seeing a continuing demand for our 100% plant origin, vegan, D3V based gummies, which are the perfect substitution for Vitamin D3. We will also be showcasing our pectin based, vegetarian gummies, which only use natural ingredients such as multivitamins, Vitamin C, Vitamin D and Calcium.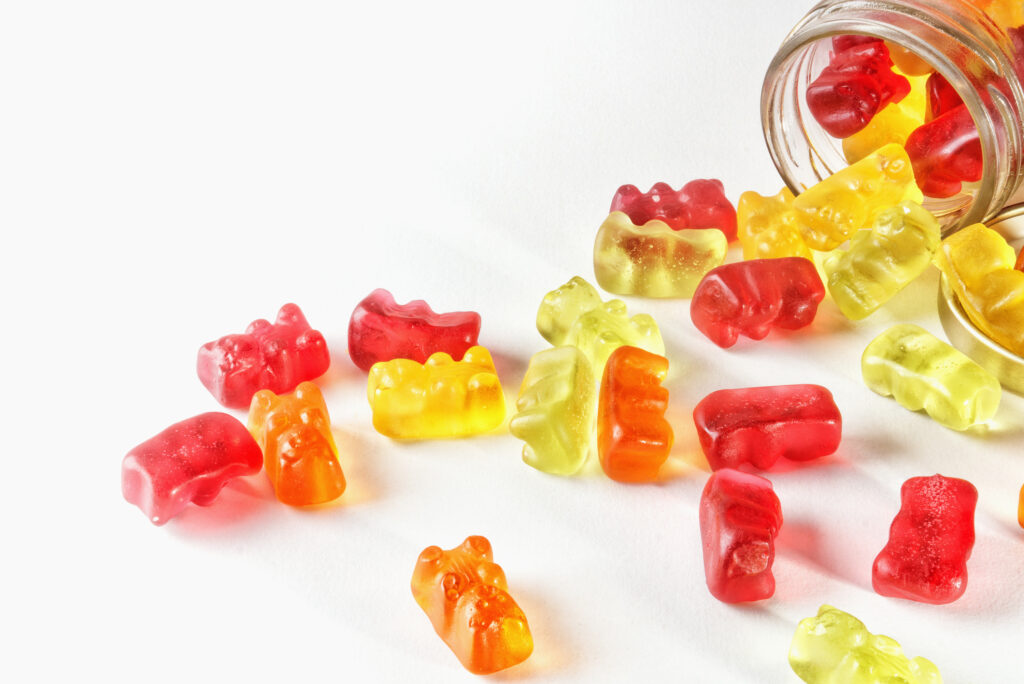 Phytodroitin™
We will also be promoting Phytodroitin™, a plant-origin alternative to Chondroitin. We carefully studied the mucopolysaccharide structure of Chondroitin and explored the significance of its components, including the role of glucuronic acid. Phytodroitin™ is ideal for vegan and vegetarian products and wider demographic products due to widespread concerns about the shark origin of Chondroitin.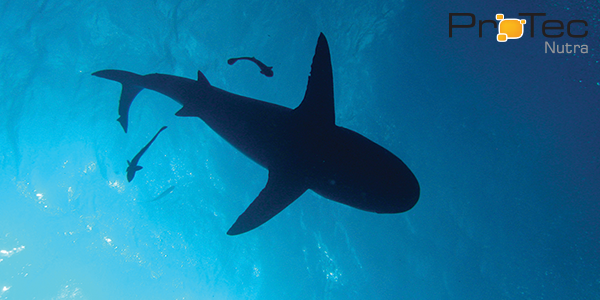 Soft Gel Capsules
We will also be showcasing our range of Soft Gel Capsules. Our soft gelatine and vegetarian capsules are sourced from state-of-the-art manufacturing facilities in China, and we offer a variety of standard and bespoke formulas including Fish Oil, Flaxseed Oil, Vitamin E, Omega 369 and many more!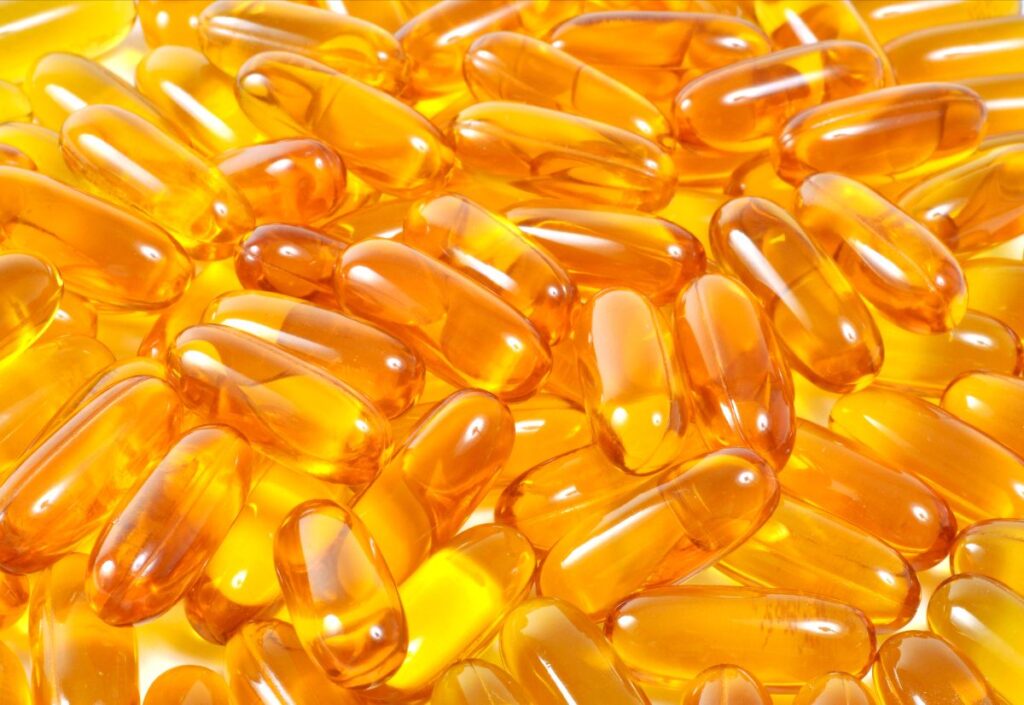 Supplement Sprays Range
We are excited to be promoting our Supplement Sprays Range, which delivers vitamins and minerals effortlessly by sublingually (under the tongue) or transdermally (through the skin). Our sprays are designed to be consumed by spraying directly into the back of the mouth and then is swallowed easily without the need for water and without leaving a metallic or vitamin aftertaste.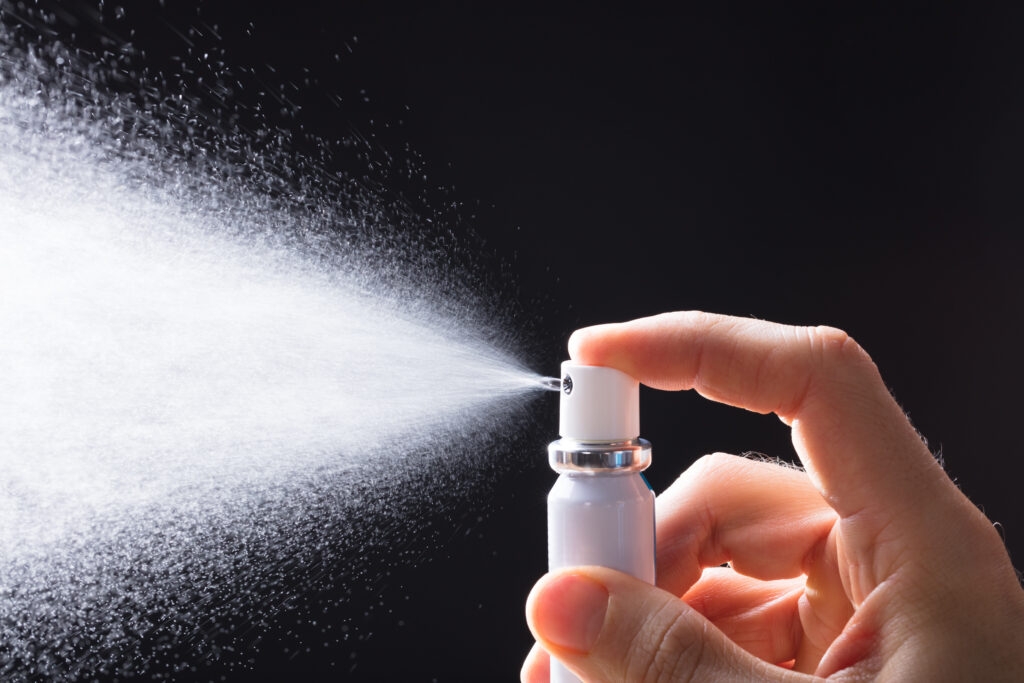 ---
If you have any questions about anything you have seen, please do get in contact.
We look forward to seeing you in Frankfurt!
---
If you would like to start a conversation with us, have any questions regarding our product portfolio or would like to request pricing and a sample, please don't hesitate to get in touch. We look forward to hearing from you.