The time is nearly here!

In two weeks, we will be attending Vitafoods Asia in Bangkok, and we look forward to welcoming you to our stand. Our experienced and friendly team will be on hand to talk you through our exciting line-up of products, both existing and new.

We will be showcasing:
Vollagen®
Vollagen® is a plant-based alternative to Collagen, made up of the same Amino Acid complex as Collagen. 
Phyrodroitin™
Phyrodroitin™ is a plant-based alternative to Chondroitin, made using a complex blend of Seaweed Extracts.
Vitamin D3V®
Vitamin D3V® is a Cholecalciferol of 100% Algal origin.
Hard Shell Empty Capsules
We offer a selection of Hard Shell Empty Capsule sizes to suit your customer's needs. Hydroxypropylmethyl cellulose (HPMC) capsules are a plant-based alternative for two-piece capsules, overcoming the animal source and being suitable for vegetarians. With proven quality, our UK stock investment means a fast lead time for you. Also available to order are capsule shells that come in various colours and printing styles.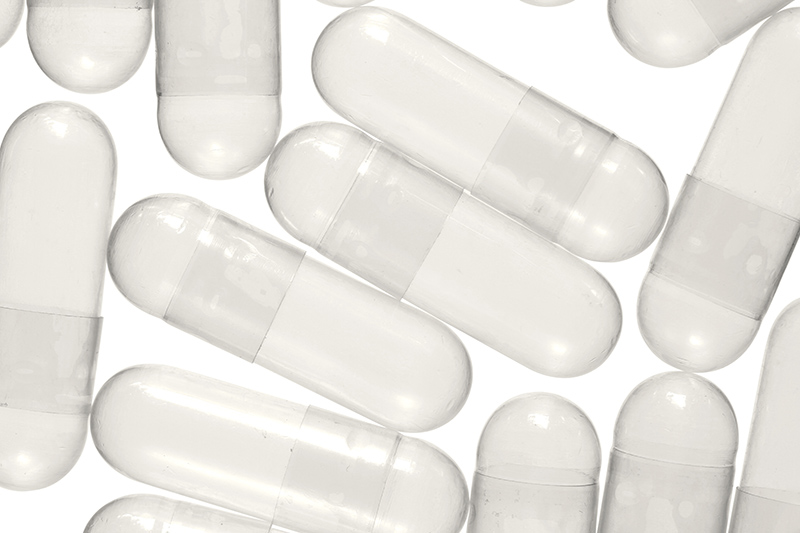 Soft Gel/Veg Capsules
Our soft gelatine and vegetarian capsules are sourced from state-of-the-art manufacturing facilities in China. We offer a variety of standard and bespoke formulas, including CLA, Co-Q10, EPO, Fish Oil, Flaxseed Oil, Hemp Seed Oil, Lecithin, Omega 369, Vitamin E and many more! Please drop by to discuss your requirements.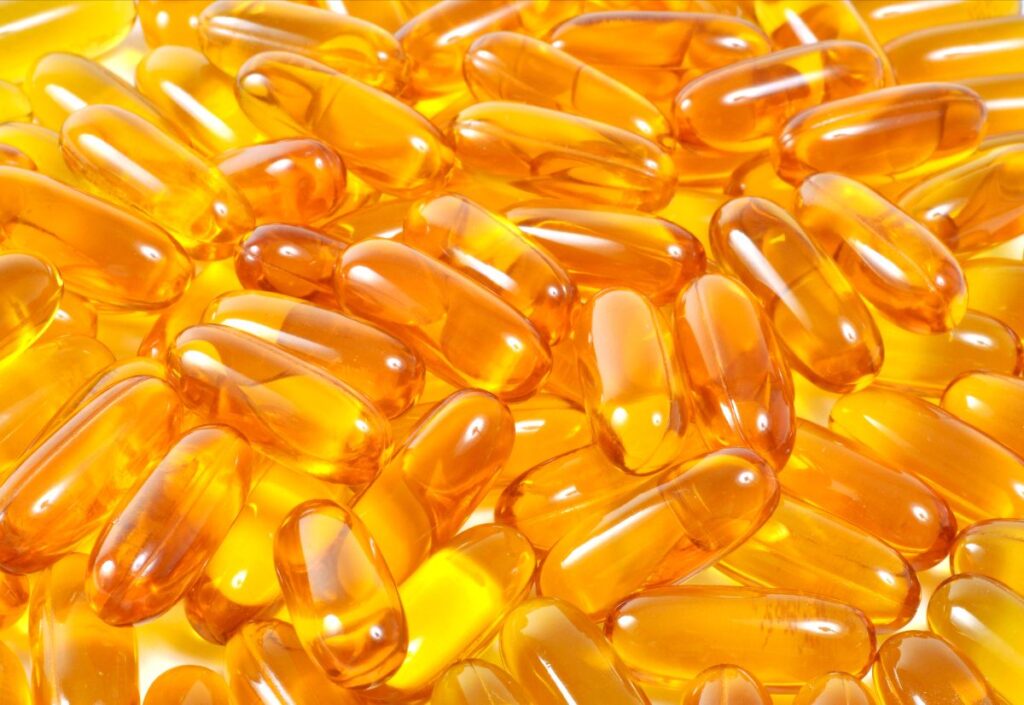 You'll find us on Stand AD66, where we would love to chat, network, share ideas and discuss the latest trends.

If you'd like to arrange an appointment to visit us on any day, please feel free to contact us ….or drop by and say hello if you're passing.

See you there!
If you would like to start a conversation with us, have any questions regarding our product portfolio or would like to request pricing and a sample, please don't hesitate to get in touch. We look forward to hearing from you.