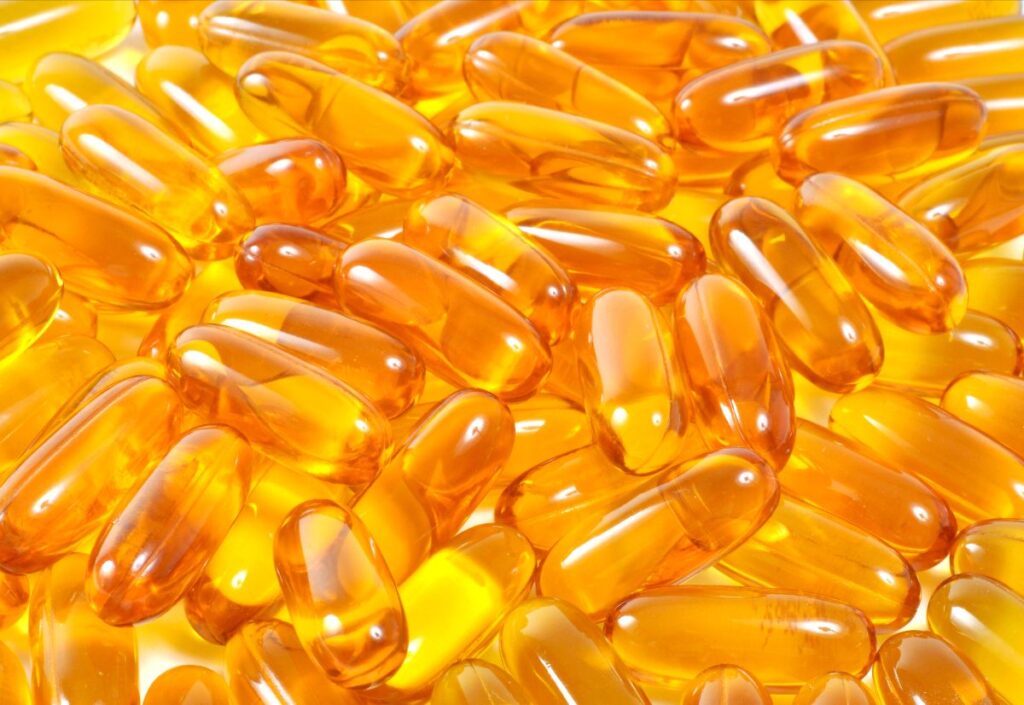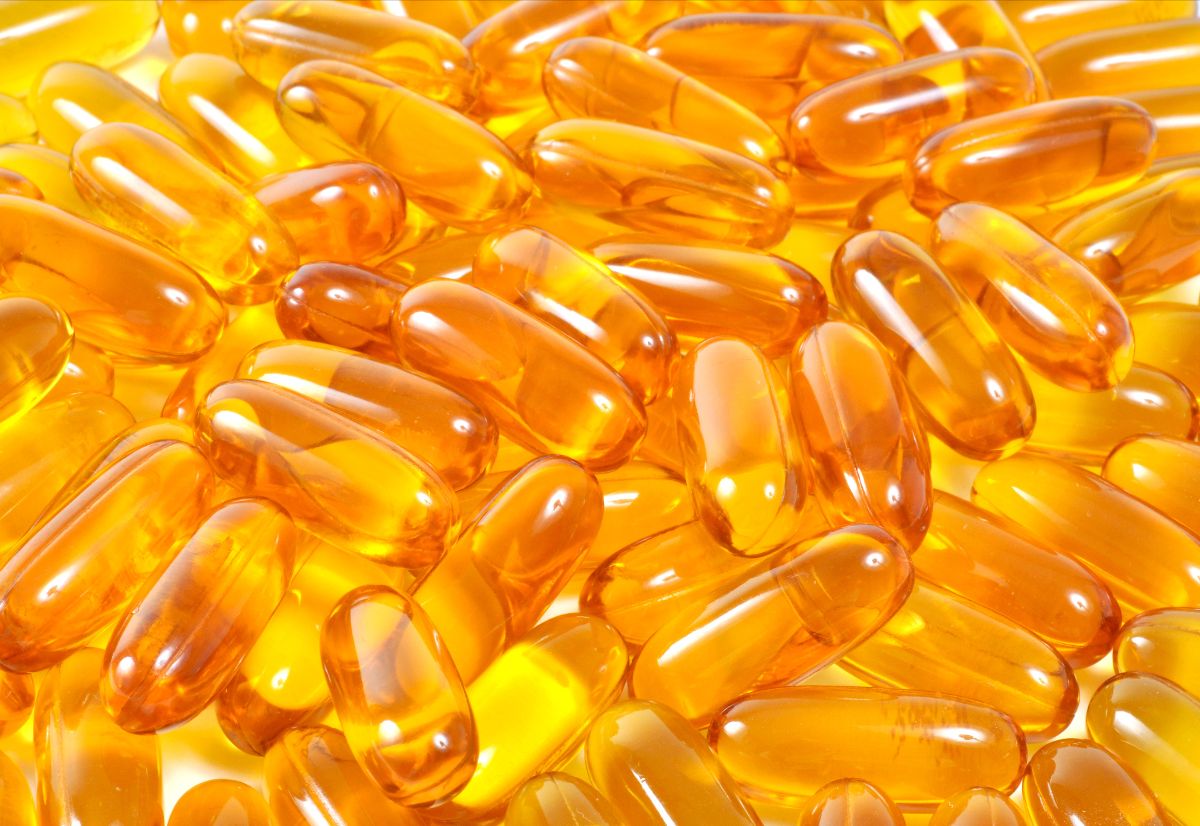 It's no surprise to our industry that since the start of the pandemic we have seen global price increases on raw materials and freight, both of which have had significant implications on our businesses. We've been alerted to further rises on the price of crude Fish Oil, up to 35% in some cases, and further shortages which only drives the prices even higher. 
Please plan ahead if you can and secure current prices and availability while we have stock!
This applies to:
Fish Oil 18/12 TG 1000mg 
Fish Oil 33/22 EE 1000mg
Fish Oil 50/25 EE 1000mg 
Omega 369 1000mg
---
Why do we need Fish Oil?
During the colder months, it can be tempting to reduce our physical activity and consume more. However, in reality, with well-equipped gyms and sports clubs, there is no excuse to not be staying in top shape.

As the sea's natural health aid, Omega-3 Fish Oil helps stimulate the bodies immune system. Taking Omega-3 Fish Oil supplements regularly helps the body fight off winter's typical ailments, such as cold and flu symptoms, allowing you to keep up your regime during the winter.

Additionally, maintaining healthy skin, DHA & EPA aid the elasticity of your skin by helping retain the moisture your skin requires, especially during cold winter days.

The fatty acids found in Omega-3 Fish Oil are necessary for everyone during the winter months. When exposed to cold temperatures and dry heated air, it is essential to retain the natural moisturising oil levels for our skin to be well hydrated.
If you have any questions about the Fish Oil caps or any other products in our range (or would like to receive samples/specifications) please don't hesitate to get in touch.