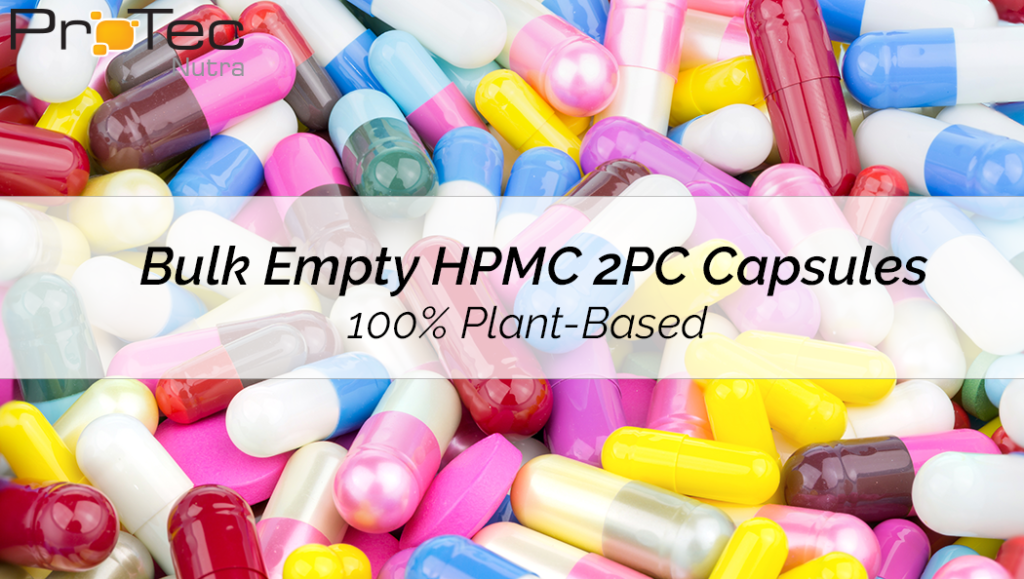 We are delighted to highlight to you our 100% plant-based bulk empty HPMC 2PC capsules.
Hydroxypropylmethyl cellulose (HPMC) has now become a successful alternative material for two-piece capsules, overcoming the animal source and being suitable for vegetarians.

Prices are also competitive, so if you haven't switched your customers away from the traditional gelatine source, now is the time!

Key features:
Sourced from accredited state-of-the-art facilities in China.
Made from HPMC (Hydroxy Propyl Methyl Cellulose), sourced from pine wood.
Certified vegetarian and kosher.
60% less moisture than gelatine capsules.
UK stock for fast delivery of #3, #1, #0 and #00 nationwide and into the EU.
If you have any questions or would like a sample, please feel free to get in contact.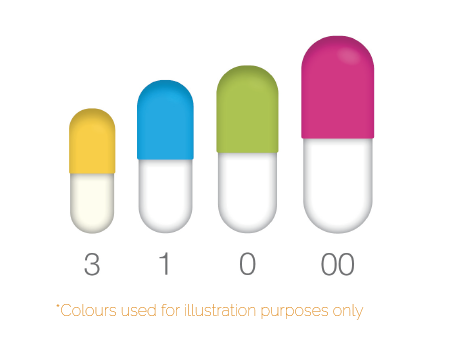 UK stock sizes:
#3 Clear (220,000 / carton)
#1 Clear (140,000 / carton)
#0 Clear (100,000 / carton)
#00 Clear (80,000 / carton)

Also available to order:
Other sizes
Coloured capsules
Printed capsules
Pullulan capsules (cotton source)
If you would like to start a conversation with us, have any questions regarding our product portfolio or would like to request pricing and a sample, please don't hesitate to get in touch. We look forward to hearing from you.